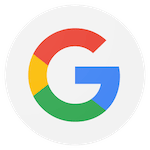 My 8 year old loves Pro Black Belt Academy and loves his Instructors he has been going there for a little over a year now and is always excited to go!
Thank you to all the people and Instructors that are helping these young people get ready to navigate life with there mind, body, and spirit!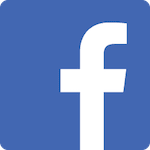 The absolute best instructors there are in Hot Springs maybe in the state of Arkansas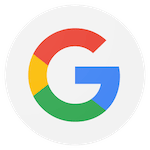 This academy is absolutely the best martial arts training academy in Hot Springs, Arkansas. Fred Green and his wife Pam operate a very clean and professional family business. I would recommend anyone looking to enroll their child in martial arts to give this school a try.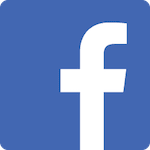 Great place. Both grandkids have black belts Great instructors working tirelessly with the students.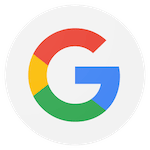 The best place for my boys! They love Mr. Green!!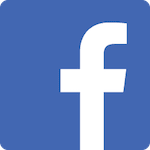 We have so enjoyed this school and it's fabulous instructors. Would recommend to anyone.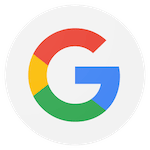 My daughter started with a white belt 3+ years ago and is now a second degree black belt. Instruction has been wonderful for her self-discipline and confidence. Mr. Green (owner, primary instructor, and 4th degree black belt) is encouraging, smart, energetic, and involved. The kids love him.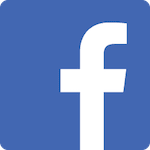 Our son started classes a few weeks ago. He LOVES it! Mr. Green is a wonderful instructor!!!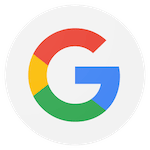 Epic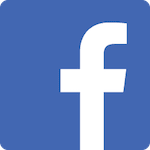 Would like to thank everybody at PBBA Hot Springs for doing such a great job preparing our Children's Mind, Body & Spirit for the future!